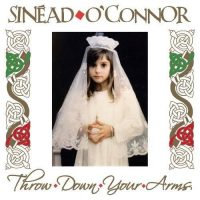 This is a great great tune. If you like this, I recommend seeking out the whole album, Throw Down Your Arms. It's a surprisingly good reggae album and Sinead O'Connor's voice works so well throughout the whole thing.
It's lovely.
You can get it at Amazon here.
Other Spectacular Shows!