Almalence, the creators of HDR Camera+, are offering a special Valentines day promo on the pro version of their Android app.
It's a solid little app and gives you some nice extra options for photo taking whilst out and about with your phone.
I'd been testing the free version of the app and just happened to look at the pro version today and was happy to see that it was selling super cheap for a limited time only (the princely sum of £0.63).
I'd suggest it's well worth the price, for those situations where a normal Android camera app just won't cut it.
HDR Camera+ features
Full resolution
Real HDR: exposure bracketing and tone mapping
Simple: take a HDR image in one tap
HDR images fused and tone mapped on device within seconds
Hand shake compensation, no need to be rock-solid while shooting
Correct handling of moving objects, de-ghosting
You can control tone-mapping parameters: contrast, micro-contrast, color vividness, exposure
Save original exposure bracketed images
Location tagging
Shutter sound can be muted (not on all models)
Support for Flash on/off/auto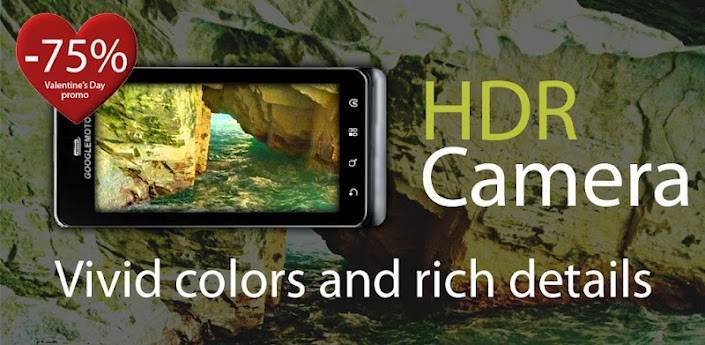 Visit the Android market to buy this app.
Other Spectacular Shows!