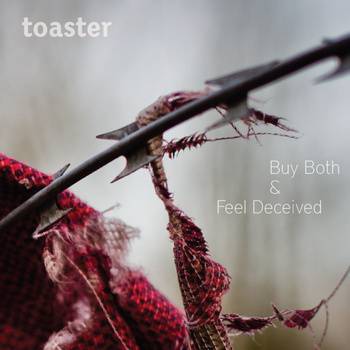 Invisible Agent Records has just pushed out a new release by "Toaster". I'm delighted to say that the cover art for the album features a photo of mine.
Todd Elliott a.k.a 'Toaster' hails from San Jose, USA. 'Buy both & feel deceived', is an amalgamation of "Fuck You, Hippie" & "Vacations" EPs with 2 bonus tracks. Drifting masterfully through ambient, drone and electronica, these are an accomplished collection of tracks.
You can download this electronic release on Bandcamp now, and it will soon be pushed out to all major download stores.
It's a great deal, only $4.99 for 71 minutes of beautiful tunes, and you can choose to download in whatever format you prefer, high-quality Mp3, FLAC, WAV and so on.
Useful links
Other Spectacular Shows!