I really am insanely late with publishing these photos. Back at the end of May I went to Poland with Adrianna for nearly three weeks holiday. We spent most of our time in and around Płock, but also travelled to the south of Poland to a small town in the mountains called Zakopane.
It was a lovely trip and great to meet Adrianna's family and friends in Poland.
Photos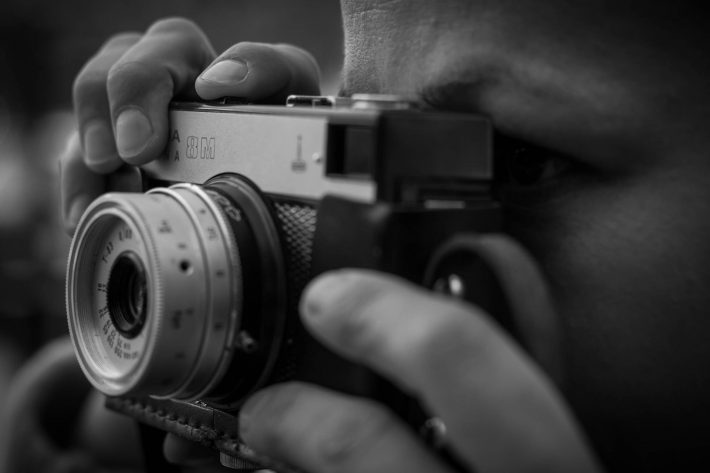 Adrianna playing with a vintage camera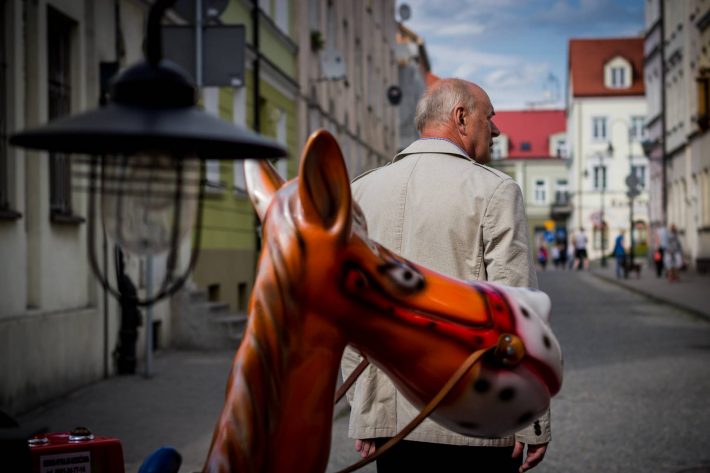 A man not entirely sure which way to go next. Near Płock's town square.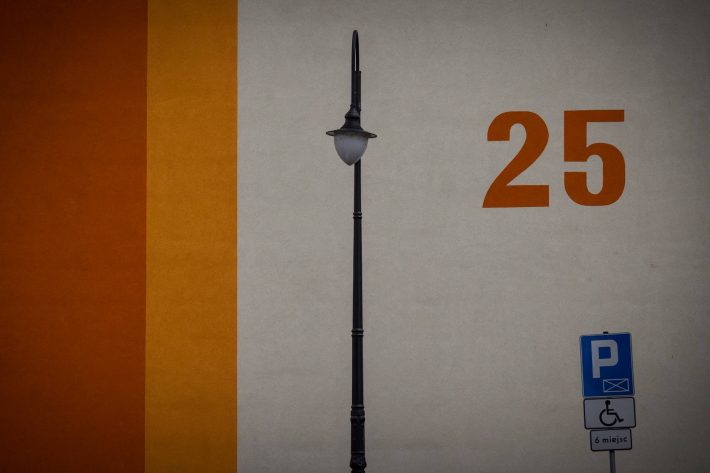 Most of the apartment blocks are brightly coloured.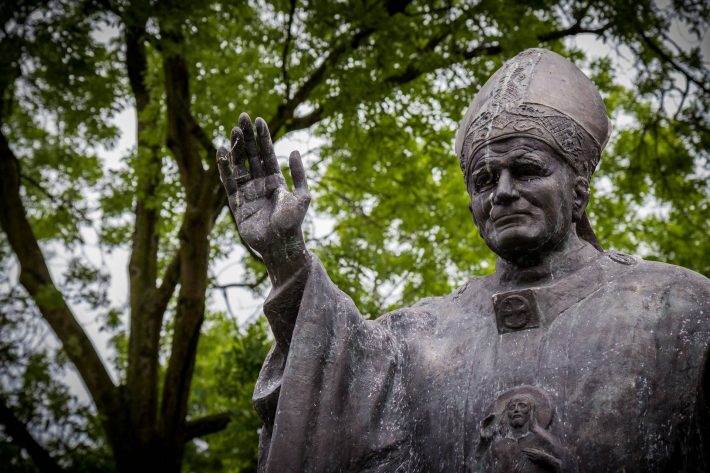 The Polish Pope is well loved in his home country (although the pigeons don't seem to pay too much attention)

Sadly I forget the name of the person immortalised in statue form here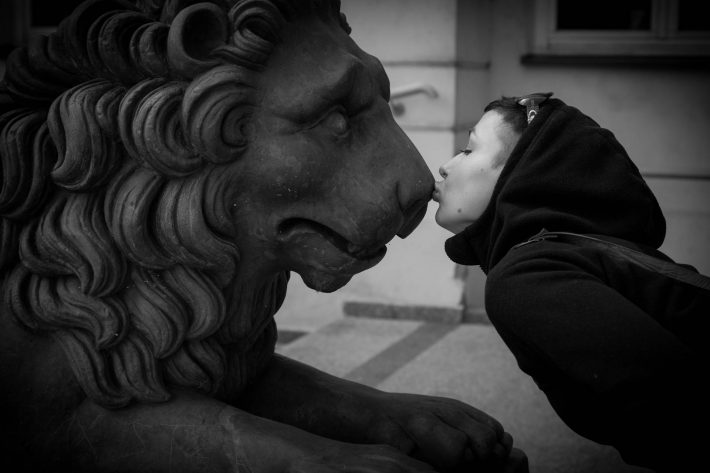 Adrianna plants a kiss on the lion's nose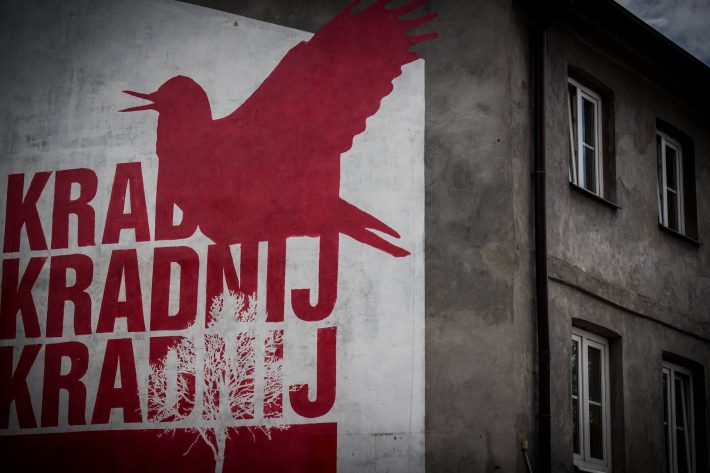 Płock had some great graffiti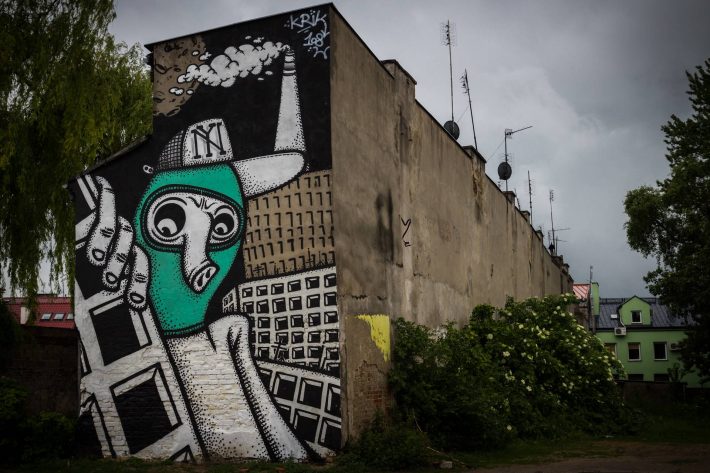 Very cool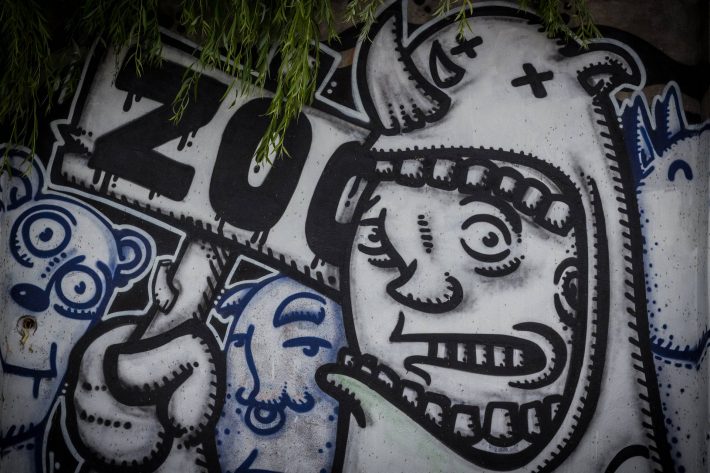 An intiguing set of characters

A local artist was giving a painting workshop whilst we were in Płock.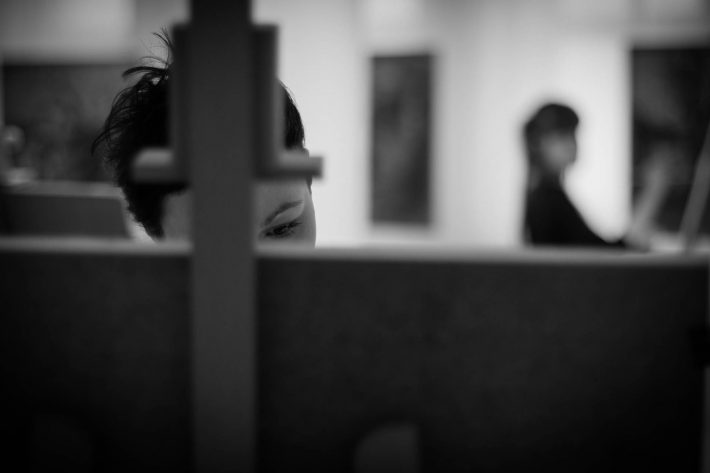 Capturing the artist in full concentration.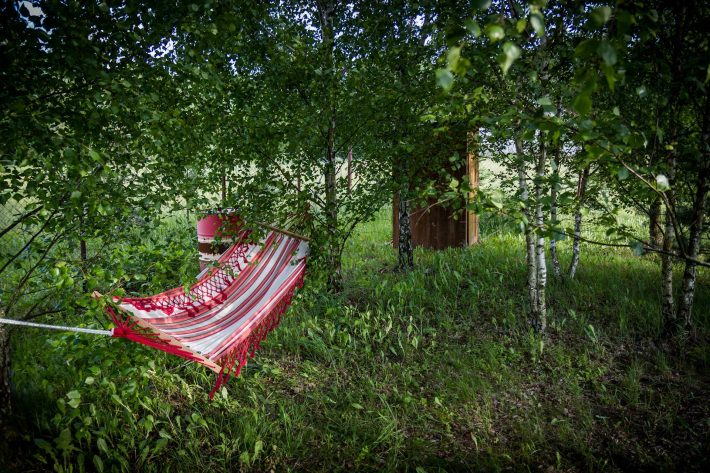 At a friend's summer house, a very peaceful location for hammock swinging.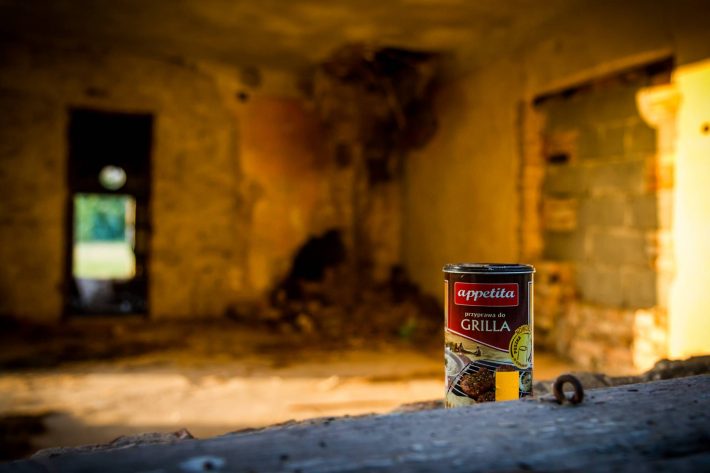 A nearby abandoned farmhouse had one lone can of, eh, something to do with grilling.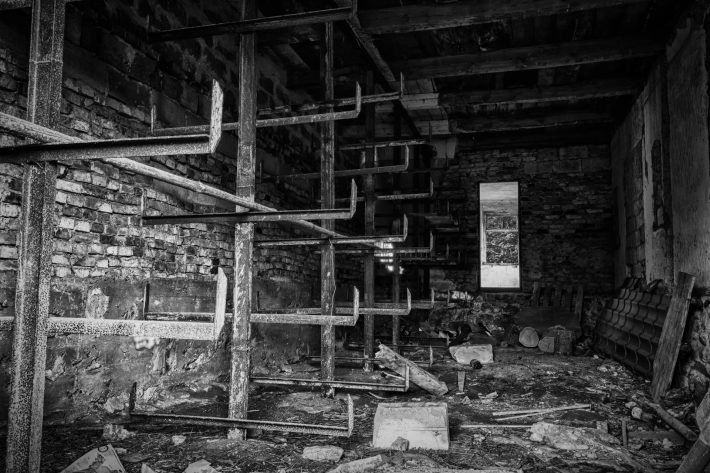 I'm really not sure what this used to be but it looked quite cool – this was shot using HDR.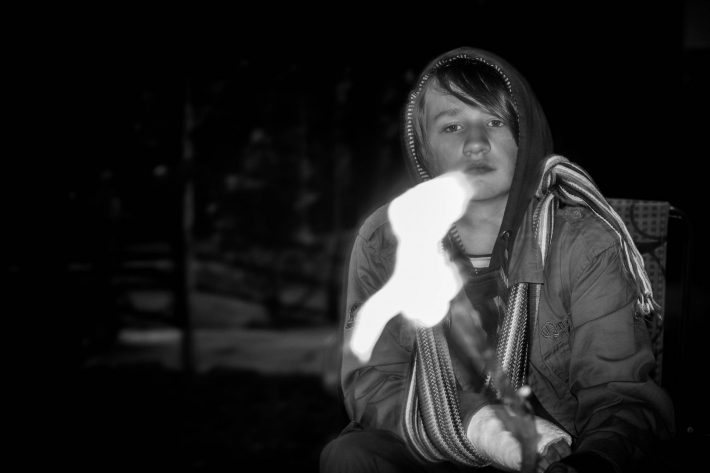 Poking and playing with campfire my dad always called "worrying the fire". Who doesn't love doing that?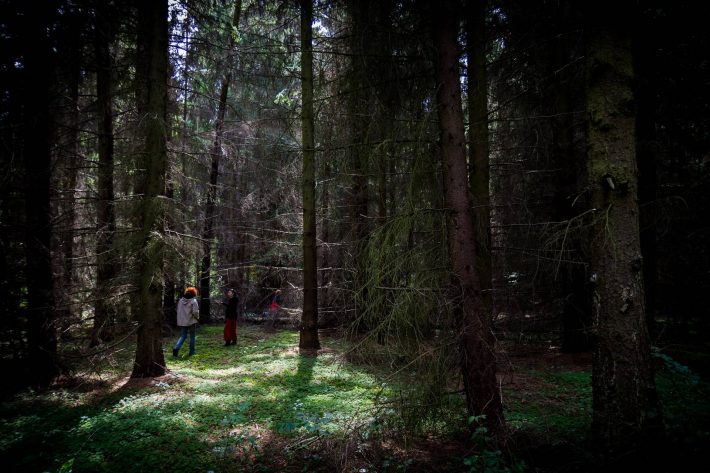 This old forest was quite beautiful.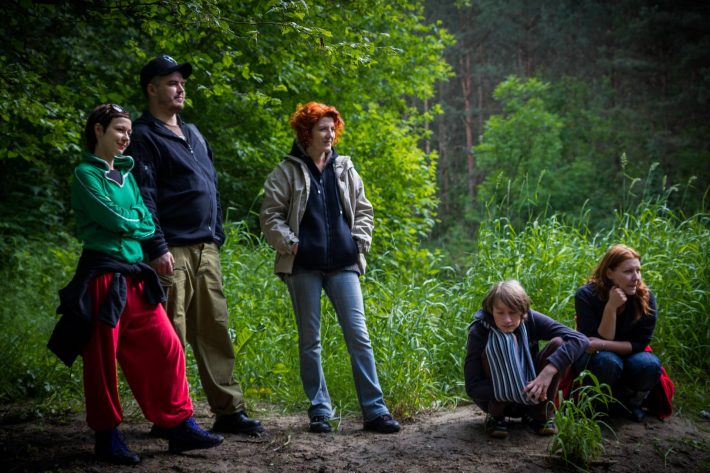 Contemplating the calm river

Płock has a zoo which we visited. I'm always a little conflicted about zoos..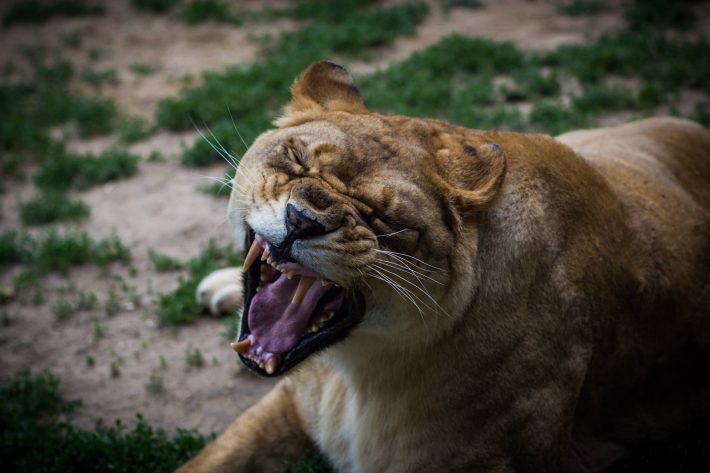 They really are incredible creatures.

I've somehow managed to make it look as though the whole trip was beautifully sunny. It was actually mostly rainy, but we definitely took advantage of the sunny days 🙂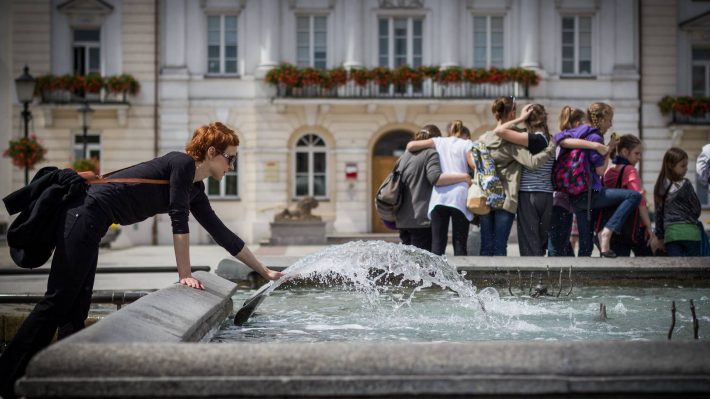 Adrianna samples the water temperature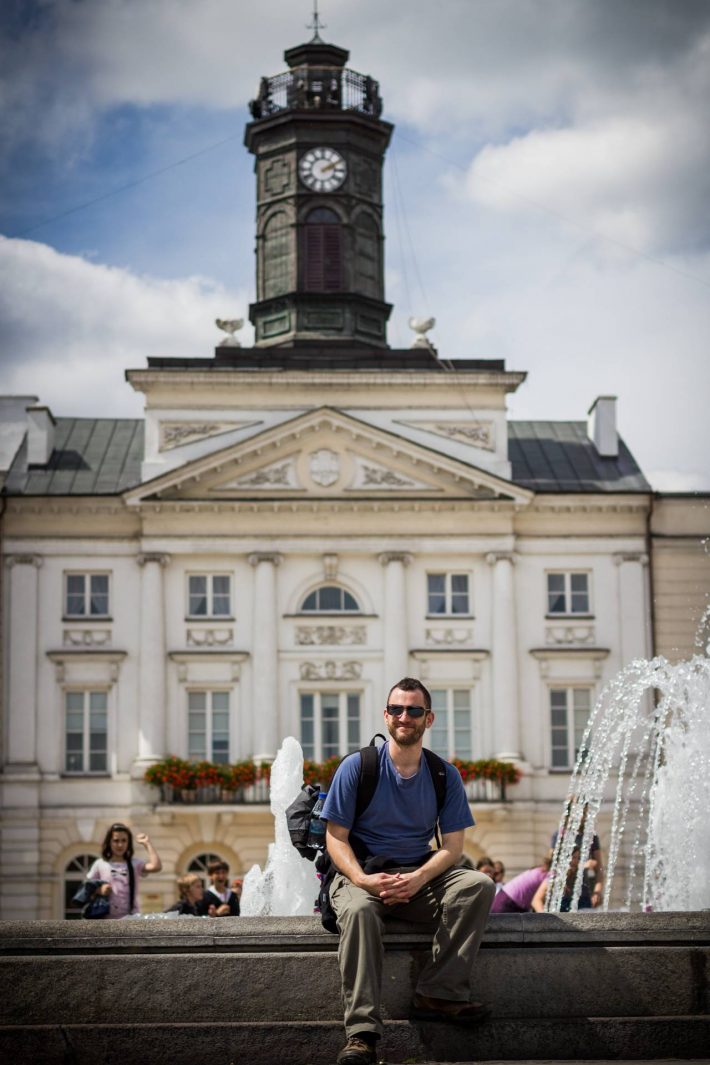 Yours truly in Płock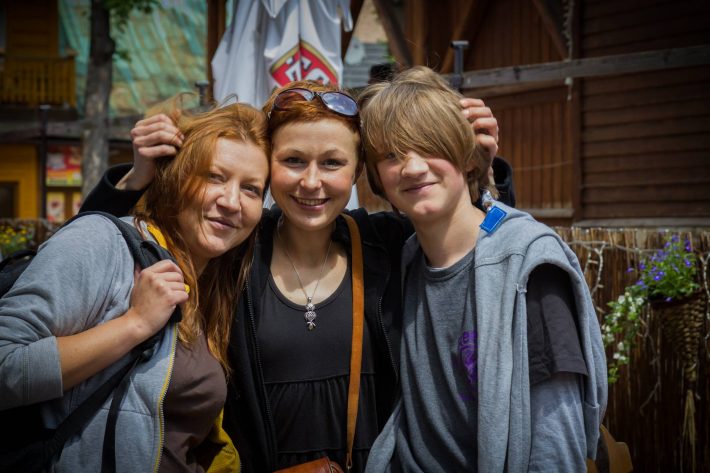 Ania, Adrianna and Jasiek in Zakopane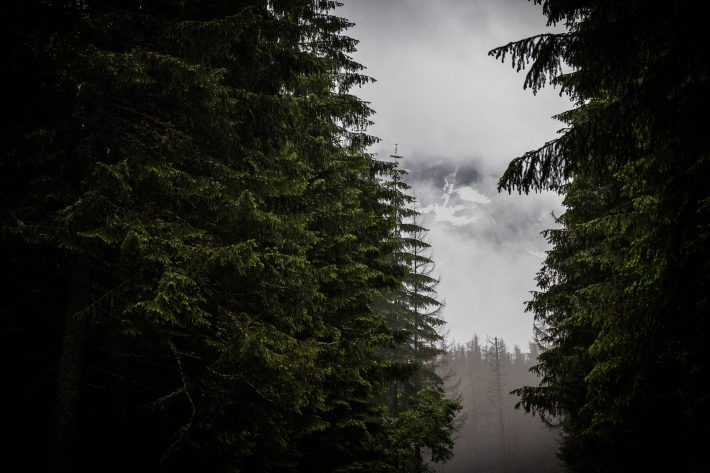 A cloudy, damp, drizzly day but that didn't stop Morskie Oko from being beautiful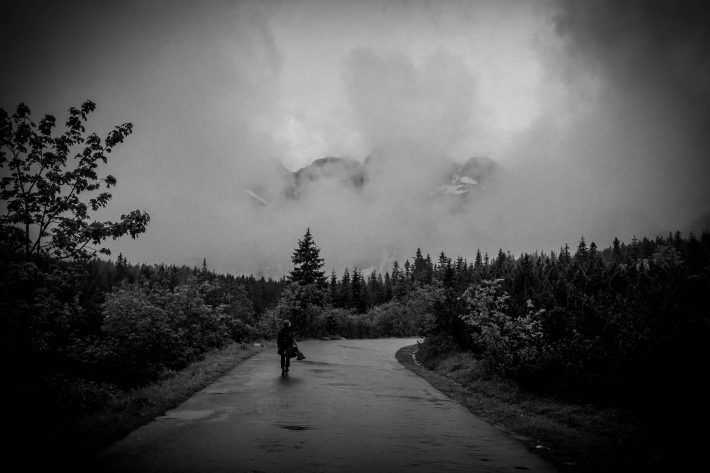 Walking up towards the mountains gave us fleeting glimpses of beauty.

The largest lake in the Tatra Mountains. Just over the summit behind the lake is Slovakia.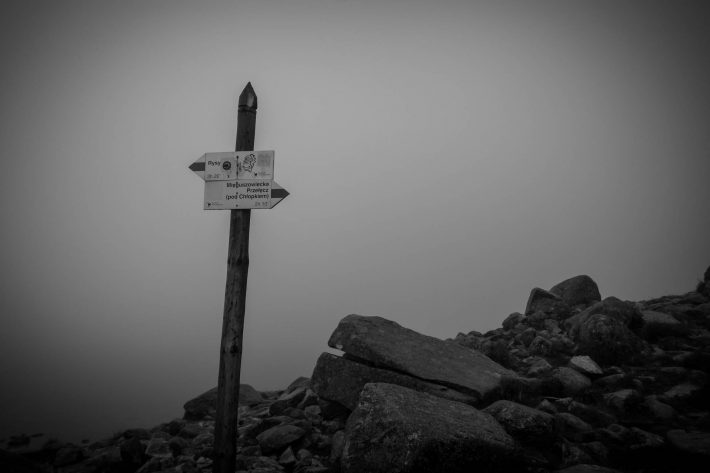 We climbed up to Czarny Staw and became enshrouded in cloud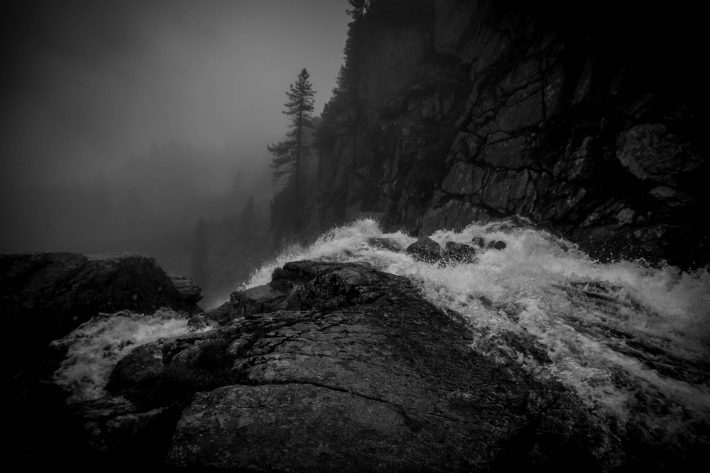 Disappearing into the mist below.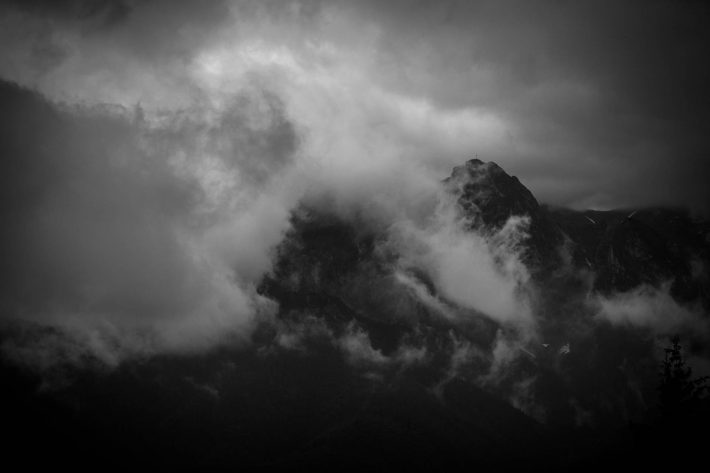 Nearing the end of our trip we went up to Gubałówka to see some beautiful views over Zakopane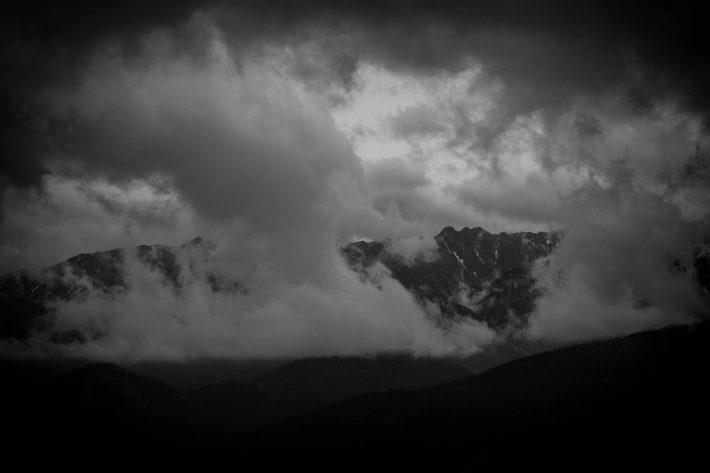 Another shot from Gubałówka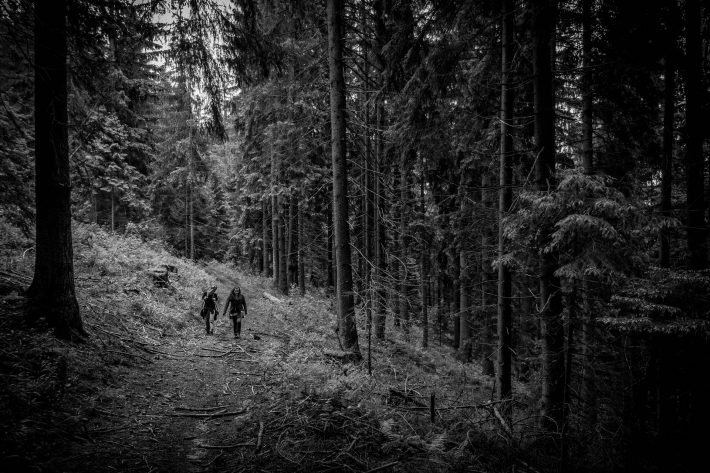 We took another walk on our last day in Poland, more lovely views.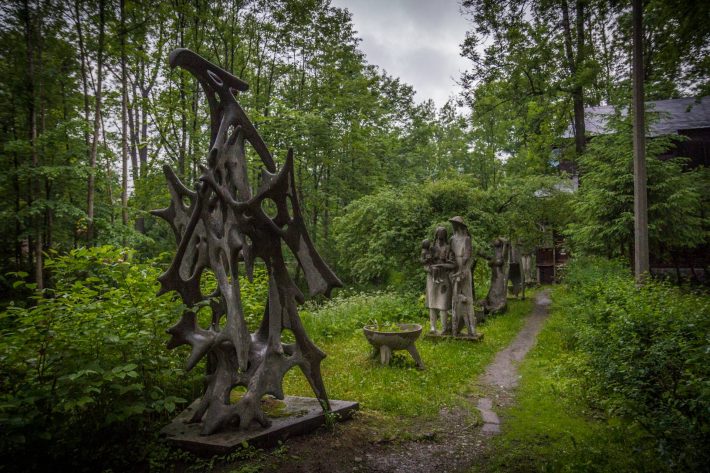 On the way back to the apartment for the last time we came across these sculptures that Adrianna had been trying to locate.
Other Spectacular Shows!