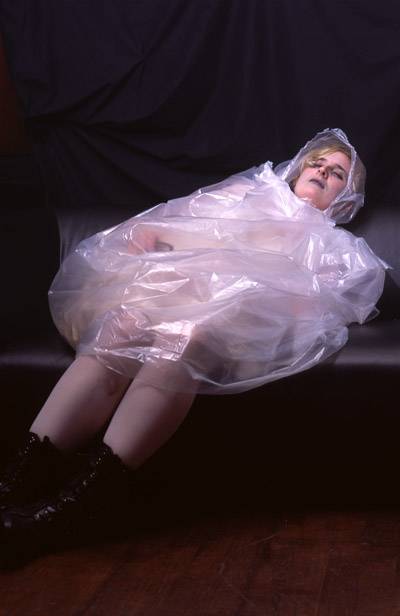 My old friend and photographer Steve McCullagh recently arranged to take photos at a Twin Peaks 21st anniversary party at the Sugar Club in Dublin.
It's many years since I watched Twin Peaks and I've been itching to watch it again soon. I must make that plan a reality now.
The first time I saw it was probably 2002 when myself, Aisling and Steve's older brother Pob would, every Wednesday night, sit down on the couch with pie and watch a few episodes. I'll always have very good memories of that.
Good times.
Check out the original images on Steve McCullagh's photography website.
Other Spectacular Shows!