EDL is a new movement, one to stand proud behind, yes, it's the English Disco Lovers.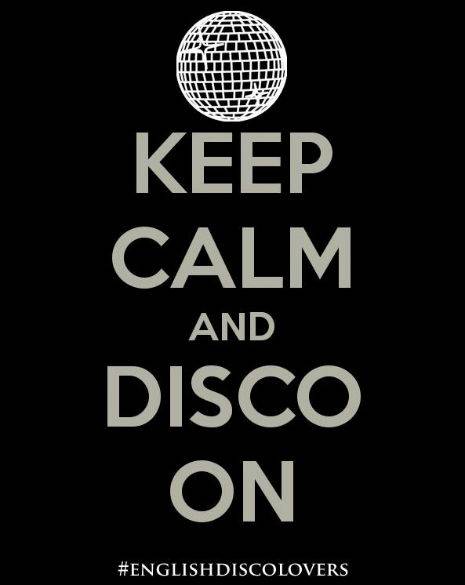 The English Disco Lovers is a counter movement to the English Defence League. We aim to promote equality, respect and disco.

We intend to be more popular that the English Defence League. This involves replacing them as the top result when "EDL" is searched on Google, as well as having more like than them on Facebook.

Earn Baby Earn, the respect of others by respecting them, Earn Baby Earn, Disco Inferno.

It's fun to practice the e-qua-li-ty, it's fun to practice e-qua-li-ty (to the tune of YMCA by the Village People).

But if you're thinking' about my baby, it don't matter if you're black or white.

People all over the World (everybody), join hands (join), start a love train, love train.

Who the funk is James Brown? He's a Soul Man.

Hate Racism, Love Disco
I for one wholeheartedly support such a thing.
You can visit the EDL website, the EDL Twitter account, or the EDL Facebook page.
Other Spectacular Shows!