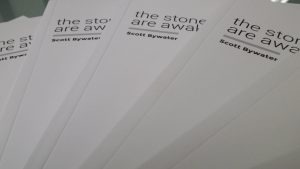 I'm immensely chuffed to be able to say this, but for the first time I have my photographs in print! My very good friend, Warren Daly, who lives in Cambodia, was recently involved in a collaborative event in Phnom Penh which combined ambient music, poetry, and beautiful visuals into a performance piece.
After the success of the performance, Warren decided to rework the live performance into a sweet EP along with a book of poems featuring 11 of my photographs.
Blurb!
The work includes excerpts from longer compositions written for the multi-faceted live performance The Stones Are Awake performed at Meta, Phnom Penh, Cambodia in July and August 2015, and features text by Scott Bywater and reading by Bernadette Vincent.

The performance included video and music composed by Warren Daly especially for the show. A book containing the text, accompanied by photographs by Alex Leonard, and Warren Daly is also available.
Read more about the live performance here
Some of the photos
Below is a taster of a few of the photos that made it into the book.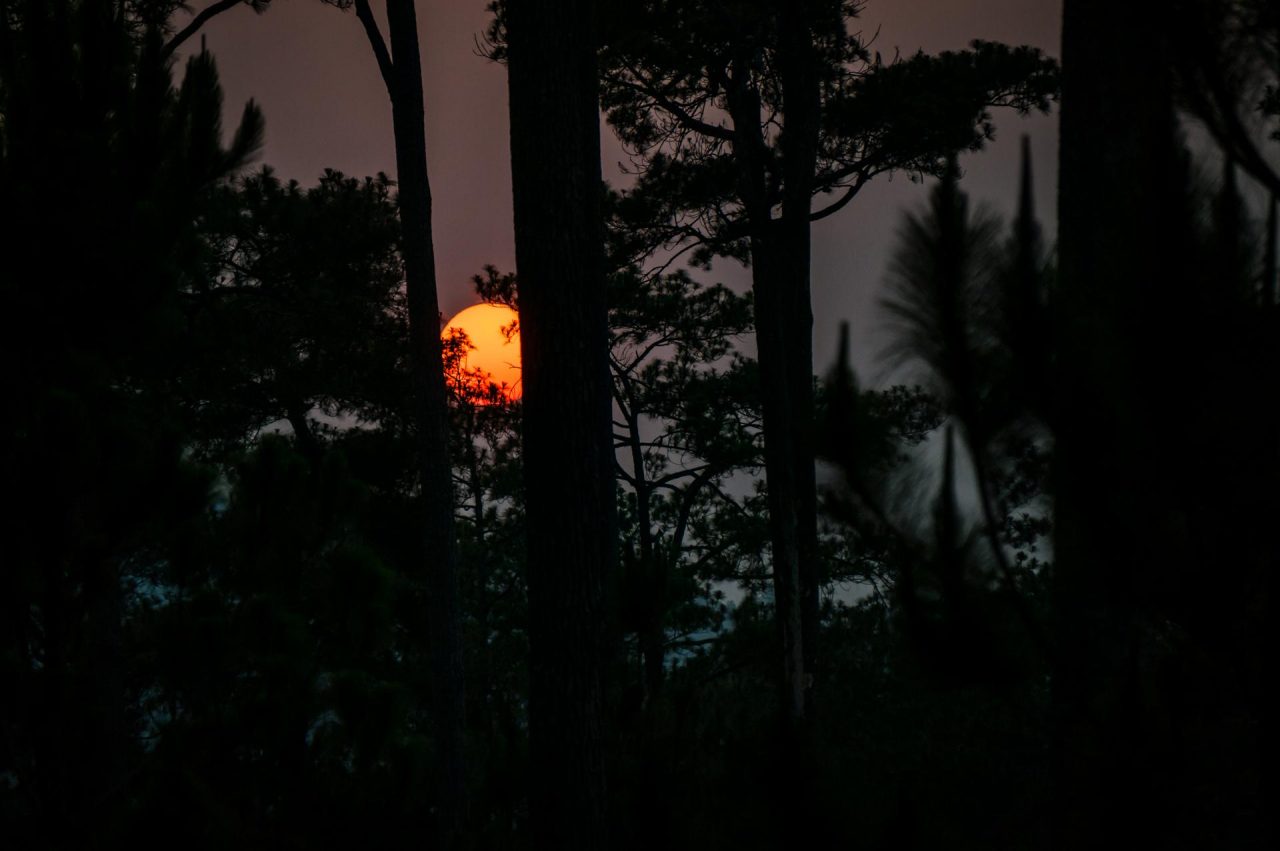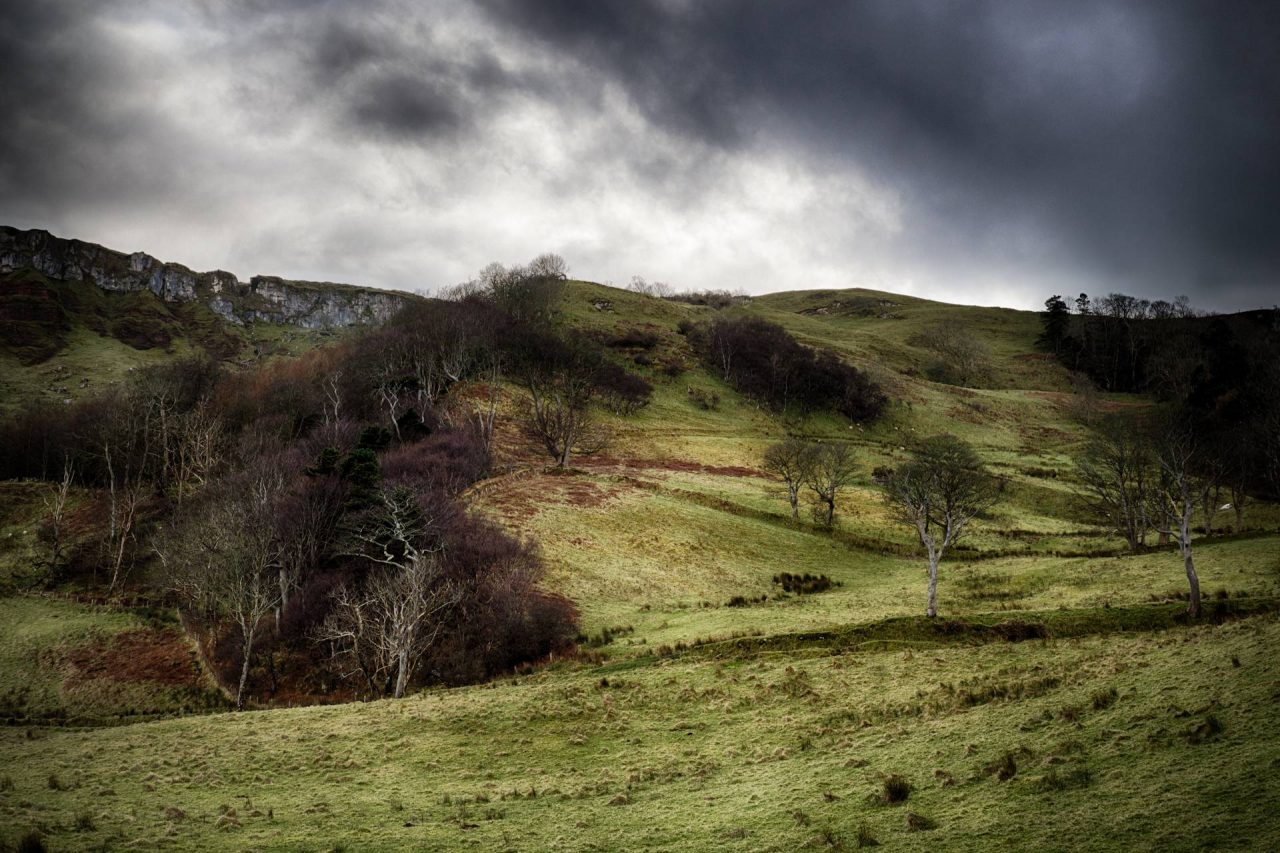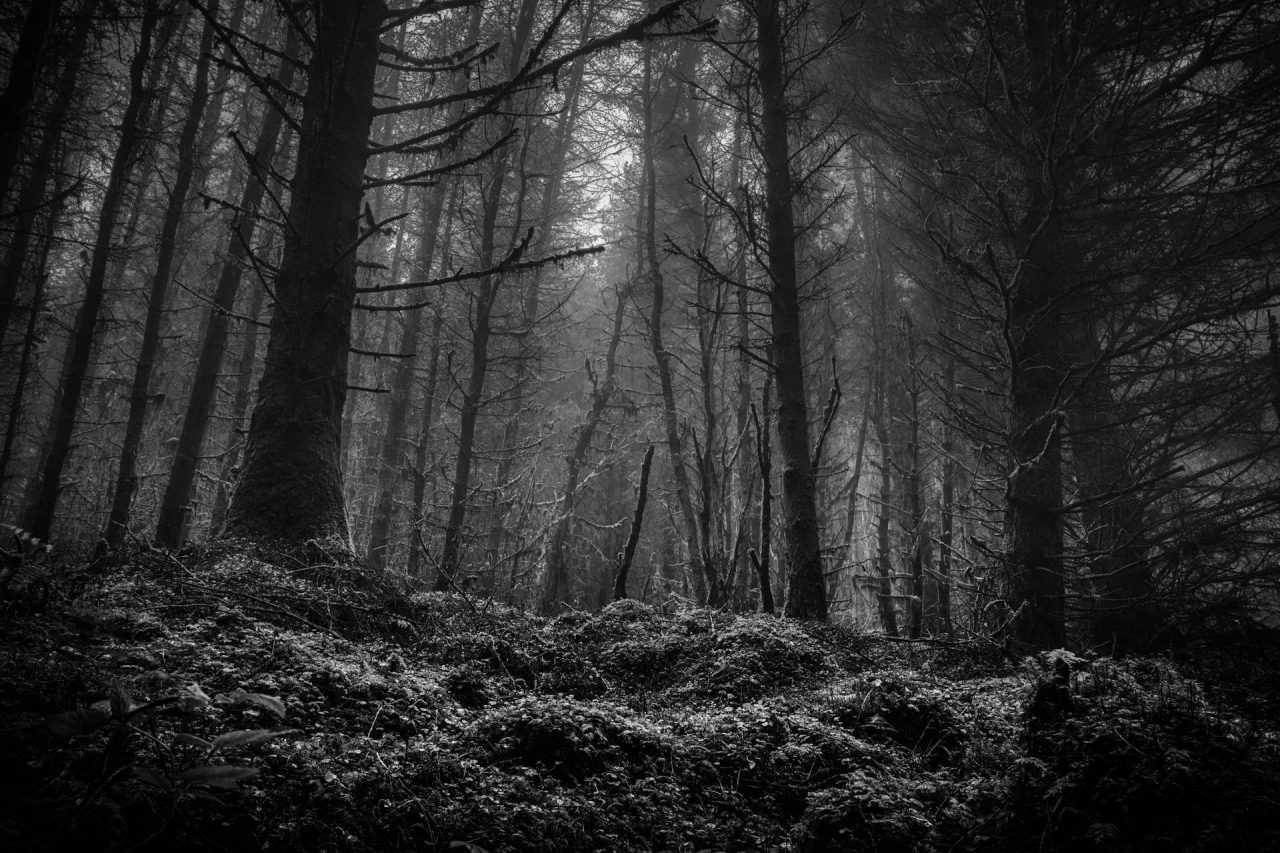 Other Spectacular Shows!