Whilst I'd always loved photography it took quite a long time before I could justify the expense of getting a digital SLR. My first proper camera was a Canon 550D, which I coupled with a Canon EF-S 17-55mm f/2.8 IS USM lens which came highly recommended from my older brother, who runs Leonard Photo. About a year later I made an impulse purchase of the Canon EF 50mm f/1.8.
I really enjoyed having the proper DSLR, but after a while I decided to downsize. The bulk of the full size DSLR was just too much for me. I used a Sony NEX-6 for a good while and really loved it. Such power in such a small package. However the old GAS itch was still there and the lure of the Sony A7II with its still diminutive size but full-frame sensor was too big a draw!
Sony Alpha 7 II
Still incredibly small for everything that it does, a beautiful full-frame sensor, weather proofing, great video recording.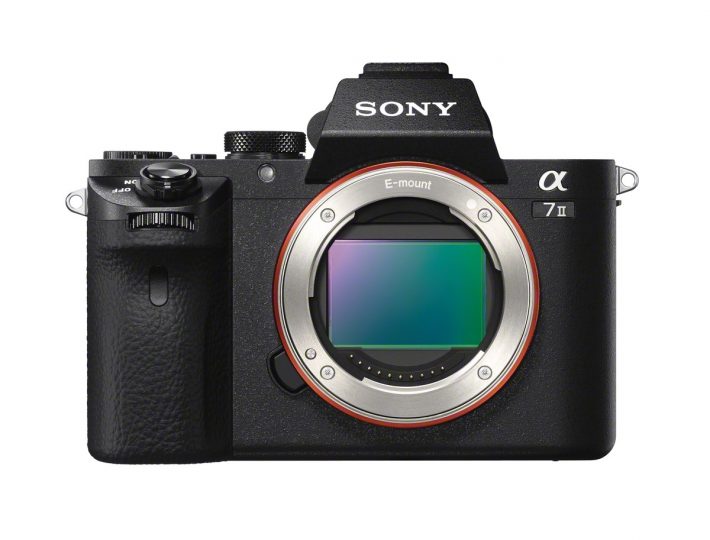 Really happy with this body!
Lenses
At the moment I'm saving up for a wide angle, so I'm currently just using a single prime lens, but it's a beauty!
SEL55F18Z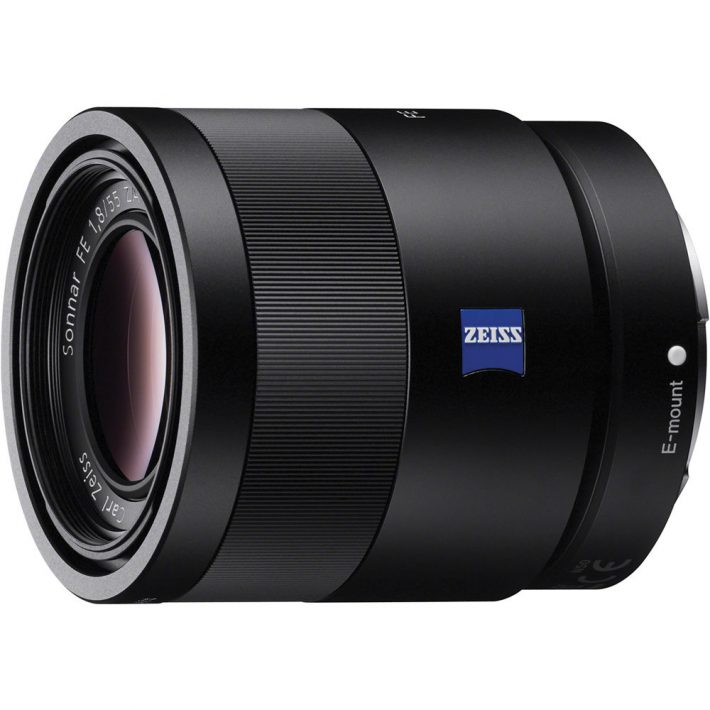 Accessories
I've kept my accessories relatively minimal.
Case
The Lowe Pro model I have is perfect for photo walks or being hung around my neck when I'm taking a long trip on the bike. Definitely a nice change from the full camera backpack I had to carry around for the Canon 550d and lenses. I also have a Crumpler bag which allows me to store a few extra bits and pieces – and will be useful if I ever get another lens!
Colour Checker
The X-Rite Colour Checker passport is great as well – especially if I'm taking proper photos of Adrianna's paintings.
Tripod
I have a Joby Gorillapod and a fancier full size Manfroto tripod.
Cleaning
Along with an air blower and various soft-cloths, and a Hama Lens Pen which I must say does a great job.
Other Spectacular Shows!