So our time, for the moment, in Cambodia has come to an end. We've collected quite a few bits and pieces living here that we won't need any more and are selling everything over the coming week. See the items below along with prices and whether they're sold or not. You can click on an image to see an enlarged version. If you're interested in any of the items below either call or email with the details below:
Honda Baja XR 250
My baby! This bike is an absolute beauty and has faithfully carried me all over Cambodia. I've taken very good care of it at a local mechanics and made various improvements over the past year and a half. She has new (bought a few months ago) IRC off-road tyres which are still in great condition, and also, just a month ago, put in a brand new racing air-filter which makes a huge difference to the air intake. Additionally I have just replaced the front and rear bearings, as well as changed the oil. She's been really well taken care of and is running like a dream
The bike also comes with a spare front tube (can be used in rear as well), spare clutch cable, as well as spare brake and clutch levers.
Have registration papers/card.
Video
Photos
Price: $1,900
Honda SL 230
Adrianna's awesome bike is also for sale. Again we've done a bit of work on the bike since purchase, including new hardrock front tyre, carburettor clean, new mirrors (the original mirrors were tiny and basically useless). The bike also has brand new front and rear bearings, a fresh oil change and engine clean.
This bike also comes with spare front tube, spare clutch and brake levers and a spare clutch cable.
Have registration papers/card.
Video
Photos
Price: $1,700
4GB Laptop RAM
4GB of brand new RAM which I took straight out of my new laptop and replaced with an 8GB stick. This RAM has not been used at all. The same RAM costs $50 at Chantra Computer.
Details: Samsung 4GB DDR3 PC3-12800 1600MHz 204-Pin SODIMM.
Model: M471B5173QH0-YK0
Price: $40
M-Audio Firewire Audiophile
This discontinued sound card is a solid little performer and did me well for many years of usage. You can check out a full review at Sound on Sound.
The unit itself has an elegant case intended for the desktop, measuring 184 x 140 x 42mm with brushed-aluminium finish and silver-coloured control knobs. The front panel has a reassuring simplicity, with only two buttons and two rotary controls along with a headphone jack and a sprinkling of subtle LEDs. Round the back there are two unbalanced analogue inputs using RCA sockets at -10dBV line level, four analogue unbalanced outputs with identical spec, co-axial RCA connectors for S/PDIF input and output, MIDI In and Out sockets, a power-supply connector and two six-pin Firewire 1394 sockets — the second is useful for connecting further Firewire devices if your host computer has only one port. The S/PDIF output should support pass-through of AC3 and DTS-encoded multi-channel digital audio for connection to a suitable decoder, although at the time of writing there was an issue with DTS awaiting a driver revision. There are no mic preamps or associated phantom power options (as there are with the 410) but the software-assignable 'Level Controller' remains. By default it controls the monitor level of the analogue outputs, but it can also be assigned to any group of mixer output faders in the Audiophile's control panel.
This unit does not have its original packaging but still has the power supply unit (not required if using bus-powered firewire). Firewire cables are not included.
Price: $60
Display Port to HDMI Cable
Price: $8
Fujifilm FinePix S9600
This slightly older digital bridge camera is a good starting point for someone looking to get into digital photography. It has a wide-ranging 28-300mm zoom lens, f2.8-f4.9, 9 megapixels, built-in flash, and electronic viewfinder, and comes with a free LowePro camera bag and 512MB XD memory card (also takes Compact Flash memory). You can read a full review of this camera on Trusted Reviews.
Price: $150 (currently selling on eBay for $200)
Tent
Only used on four nights of our recent two-week trip, this tent is almost-new. It's 200 x 200 x 130 cm and is listed as a 4-person tent (although really it's more like a comfortable two-person tent). Below you can see some photos of the tent in action in three of our four camping spots.
Price: $50
DeLonghi Oven – SOLD
This excellent counter-top oven, bought from Sorya Mall and still under warranty (until December 2014), was carefully picked out by me for having a well-insulated oven door along with a convection fan function. The oven also has a rotisserie mode although we've never used that. The oven is in great condition and comes with its original packaging and manuals etc.
Model: EO 20791
Manufacturer's product page
Price: $120 SOLD
Sold Items
Logitech Laptop Cooler – SOLD
Very handy little unit to have in Cambodia! Fan is pretty quiet and definitely helps keep your legs cool whilst laptopping.
Price: $10 SOLD
Full Spanner Set – SOLD
Excellent full set of spanners (8 – 24) in a handy roll-up bag.
Price: $10 SOLD
Adjustable Wrench – SOLD
Price: $4 – SOLD
Camping Stove – SOLD
This compact little camping stove did a great job for us on our recent two-week trip around Cambodia. Burns well and has a good wind-shield all around the flame. Comes with one full propane can, and one nearly finished (but refillable for about $1).
Price: $20 SOLD
Camping Pot Set – SOLD
Another very handy compact camping set – this has two pots, one frying pan, plus an assortment of small bowls and a cooking spoon, along with a neat little bag to hold everything together. Again this has only been used for the one camping trip, so is in great condition.
Price: $30 SOLD
Rain Coat – SOLD
We have one rain coat left for sale. Solid durable plastic with poppers intact and a compact carrying case.
Price: $10 SOLD
Hammocks with mosquito net – SOLD
We have two solid hammocks, great for road trips. Each hammock has a built in mosquito net and are well padded for extra comfort. Both hammocks fold down and zip up into a portable package.
Price: $10 each SOLD
LED Lamp – SOLD
This handy little hanging LED lamp runs on 3 x AAA batteries and can have varying amount of LEDs lit up for different light levels. Comes with original packaging and free clip.
Price: $10 SOLD
LED Torches – SOLD
We have two small LED torches which run on 3xAAA batteries. Bright and solid.
Price: $3 each SOLD
Fold-out bamboo mat – SOLD
Handy bamboo mat good for trips and picnics. 36 x 20 cm folded. Opens up to 100 x 190 cm
Price: $4 SOLD
Wicker Chairs – SOLD
We have two identical wicker chairs with cushion included. Diameter of chair 1 metre.
Price: $20 each SOLD
Kettle – SOLD
This kettle has a flat bottom element allowing for small quantities of water boiling.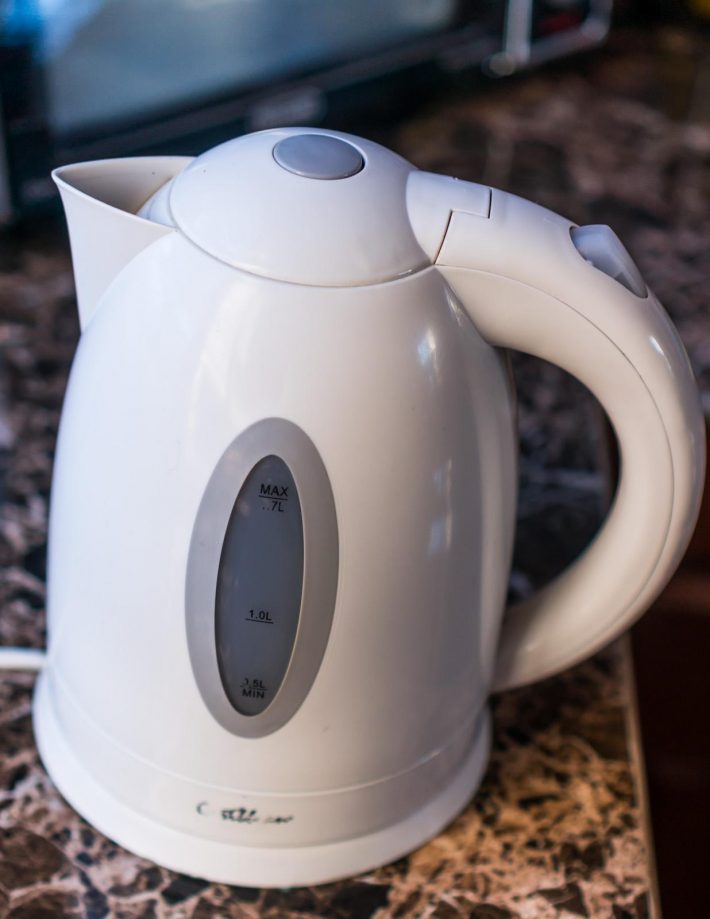 Price: $15 SOLD
Adjustable Standing Fan – SOLD
This Hatari fan has 3 speed modes and rotation.
Price: $15 SOLD
Pot Plant – SOLD
A nice addition to any balcony!
Price: $15 SOLD
Other Spectacular Shows!